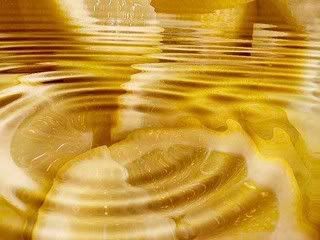 I am bone weary tonight. I have been going like the exerciser bunny for a month, dealing with the drama (or is that trauma?) of having to move on short notice, trying to find a place that I can afford, packing for the place that I can afford but don't like, keeping up with lessons and classes and teaching.

I want to scream and cry but all that does is make me short of breath so I don't. But I'm afraid that after the move is over (it's this weekend) I will crash and burn. I have been so stoic that I haven't even begun to process how my life is changing. This is surely causing me stress and I already know that stress is just plain bad for my mental health and physical health. It's usually after a stressful situation that my body gets in an uproar and I wind up with an exacerbation (an acute worsening of my COPD symptoms). That justs gets me a trip to the hospital and twice already I have been on a vent in respiratory failure.

So I have been making lists of things that are good in my life and I have plenty of good things. Gifts, really. A loving caring extended family, a profession that I love and do not have to give up completely. A healthy daughter who is 27 and an adventurer and a wonderfully gifted and giving person. You know, someone you're proud to say that's MY daughter!

Most of all, and the best gift of all is that I am alive. I can see hear feel and taste it. It may be harder these days to get things done, but the alternative sucks. So things aren't really that bad after all.

Okay, enough warm and fuzzy. Tomorrow I might have to do this again...